JAVA GAME DEVELOPMENT EBOOK
Develop an Engine
Create a powerful engine in Java
Create Expansive Games
Expand on the game engine to create complicated scenes
Share your Game
Let your work pay off by letting your family and friends play your games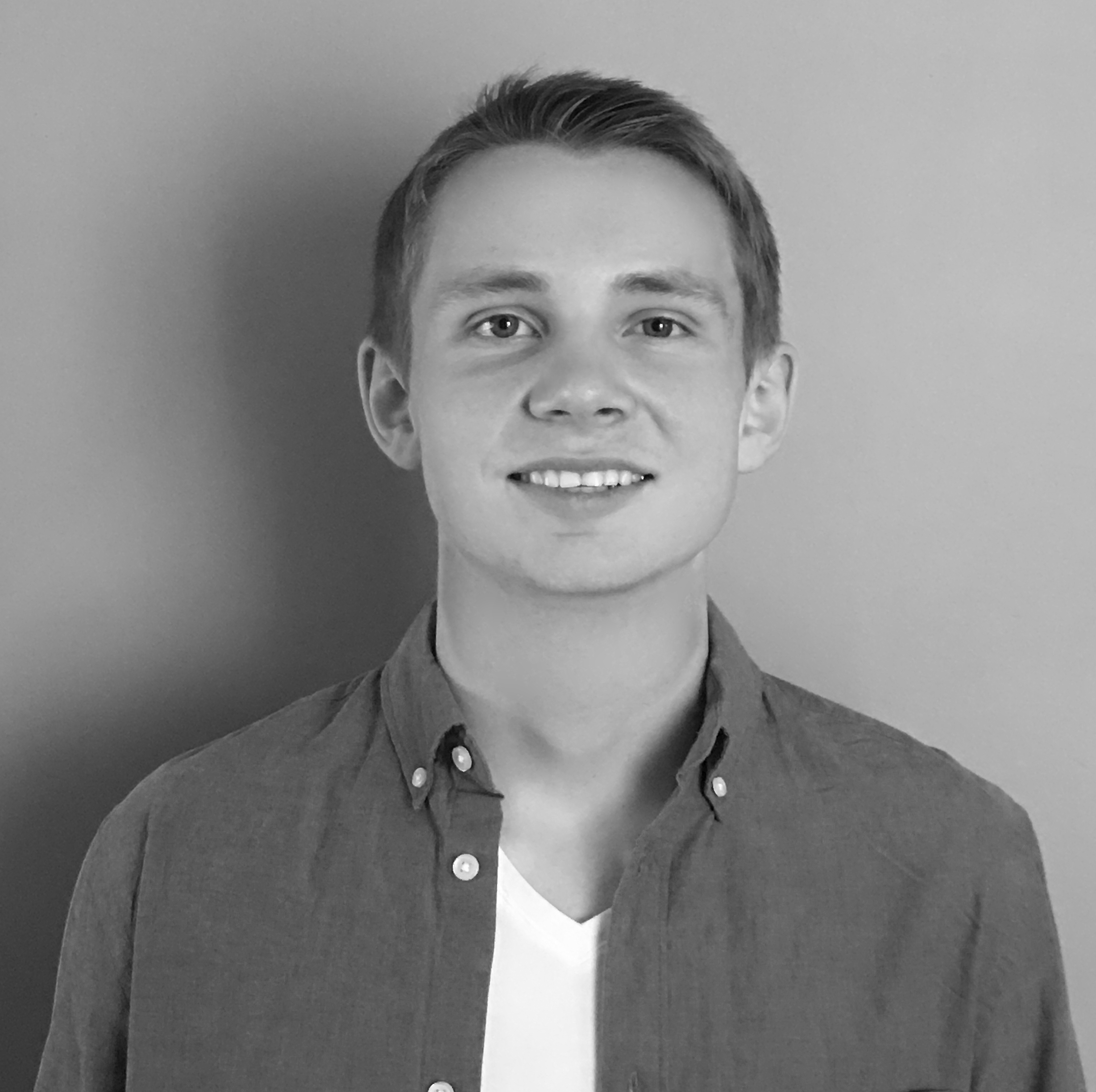 Zachary Berenger
Lead Instructor
My name is is Zack Berenger and I'm the lead developer of the CMS game development company and also your instructor for this course. I created this course for the basic beginner to intermediate game designer. After enrolling, you will create a game in less than a day and polish it to your liking.
Every enrolled student is taken very seriously and I'm available for contact if you may run into any coding issues. coding4simple@gmail.com
I absolutely love teaching game development and have invested years of my personal time into making solid courses for programmers of all skill levels.
Powerful and easy…
This Java game development eBook is designed for beginner and intermediate Java developers that want to start creating video games. This eBook goes into extreme detail on creating a strong framework and a ready to use game loop and rendering system.
Create a powerful game engine framework
Create a Thread for game loops
Create a rendering system using the Canvas class
Using abstract classes you can create GameObjects suited for OOP (Object Oriented Programming)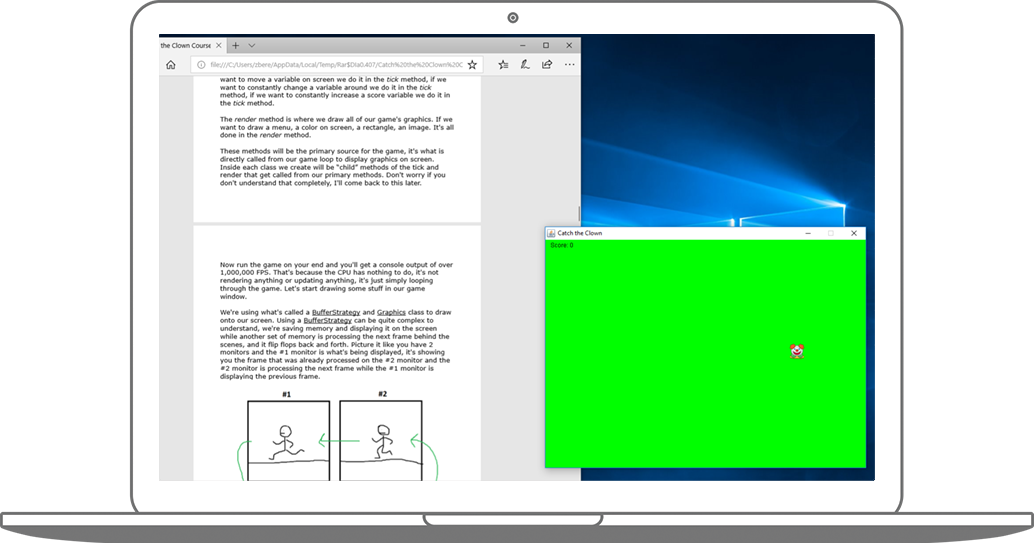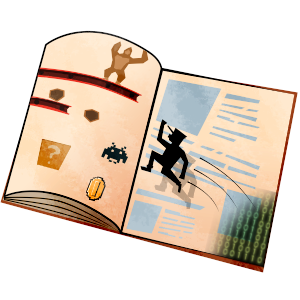 No programming knowledge necessary…
Java game development eBook assumes no previous programming experience but if you do have experience that's even better. This eBook is packed full of mini programming challenges and obstacles that will force you to learn the methods we use.
Keyboard and mouse detection
Loading and rendering graphics
Rendering a HUD (Heads up Display)
Natural difficulty progression
Use the same framework to create amazing games!
After several years of Java game development, I've finally developed a framework that works with any size video game you can build with optimal performance. Here are a couple of games I've made with this same framework.
PixelBit Trials
Satyr Run
Neon Source of Evil
Wave 1
Wave 2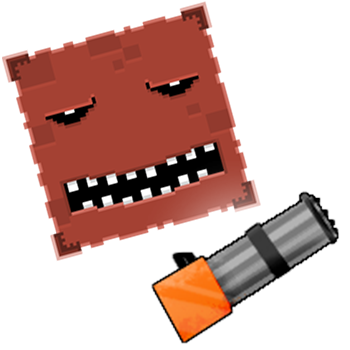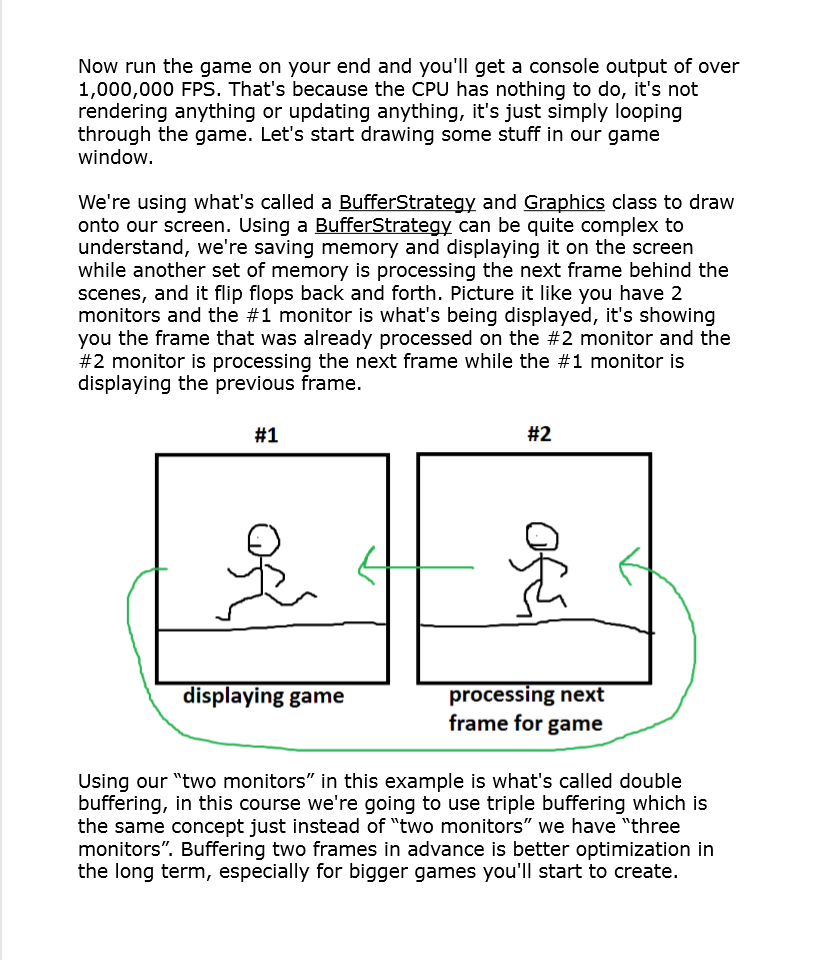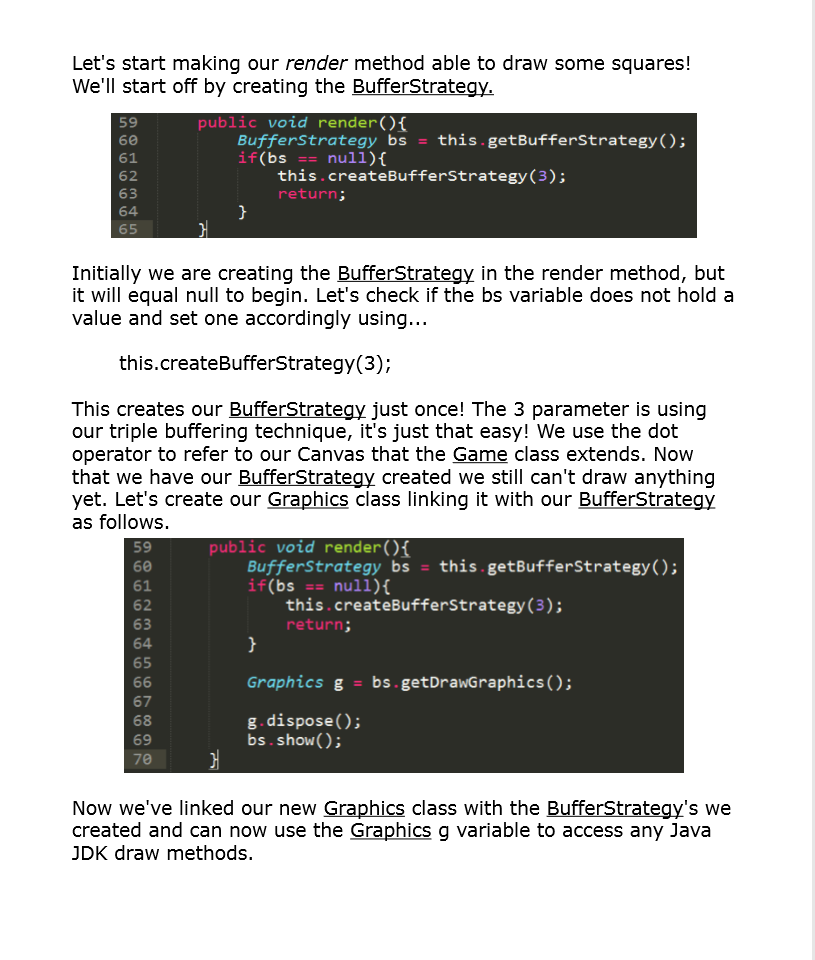 The easiest possible route to game development is before your eyes. It took Zack years to develop the skills that are taught in this book in less than 40 pages.
I was honored to receive a copy of this course to review and I have to say, it is well written and easy to understand for any newcomers.
(This course) seems awesome and well explained. I have a new foundation to use for my future Java projects.
Thank you Zack!
Over all the project went super well and it does leave the user with the feeling that they can easily change some code and make something completely different.
Everything inside Java Game Development eBook
34 page PDF eBook
This course comes with a 34 page PDF book on designing and building 'Catch the Clown' game. Building this game sets up all of the framework you need build expansive video games that can catch your wildest expectations. I've personally built dozens of video games following the same framework that can be found online with thousands of downloads.
Multiple audio files
Also included are multiple audio files that go deeper into topics discussed in the eBook. I've added these files so you have a complete understanding on some of the trickiest topics discussed throughout the course.
GameObject Discussion
LinkedList Discussion
MouseInput Discussion 
Additional sources for learning Java
The course includes additional sources you can use to learn more about Java Game Development. These are resources I've personally used to help me succeed in game development with Java.
"Catch the Clown" game source code
The course included the complete game source code we'll be building throughout this course. Follow along with your own code or edit the given source code to create a bigger and more complex system.
Multiple challenge logs
Throughout the course your knowledge will be challenged. After you learn about a new concept we put it to use but in a different unique way. The challenge logs are very important and very popular throughout my courses.
Frequently Asked Questions
How long do I have access to the course?
You will have access to this course immediately after enrolling and be able to learn from it forever.
Become a Game Developer Today!